Last time I showed you how to make a slave flash trigger powered by 9V battery. This time we will look in how to make one without battery. We will use power directly from slave flash terminals.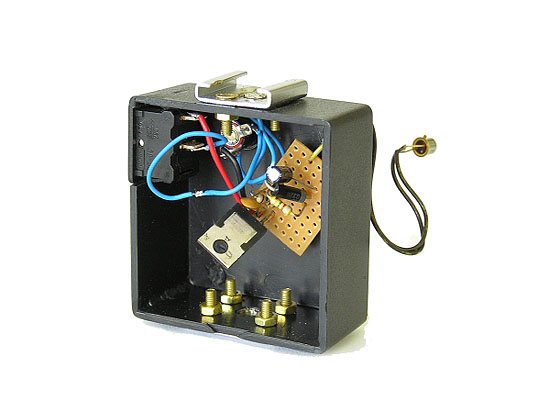 Circuit below will work with flash units that have 10V or 200V voltage on terminals. We use a switch to set desired flash type.
Continue reading...
Slave flash trigger is a circuit for triggering external flash without physical connection to your camera. Triggering is accomplished by light from the flash on your camera.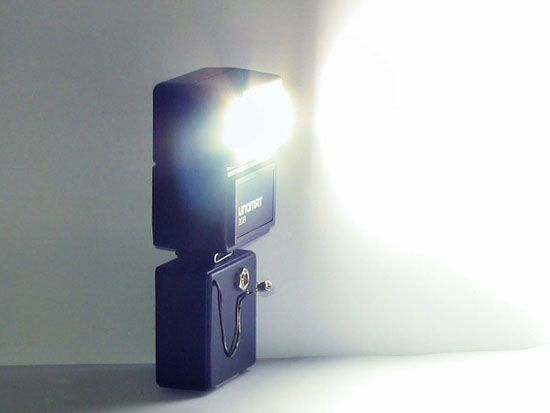 I used quick response components so that there is no noticeable delay between master and slave flash. On compact camera I can use shutter time up to 1/1000 of second.
Continue reading...